Herbaceous! A relaxing card game for 1 to 4 players of all ages! Simple to teach, easy to learn, and always packed with flavor.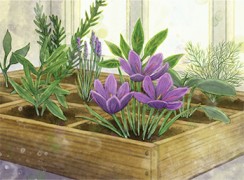 Simple to Teach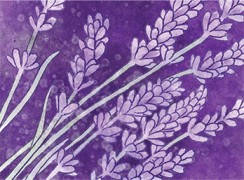 Easy to Learn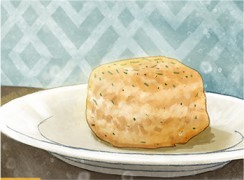 Packed with Flavor

Discover more about
Herbaceous
at any of the sites below:

©2017 Pencil First Games, LLC. All rights reserved worldwide.