Hundreds of hours of work go into the making of a great game!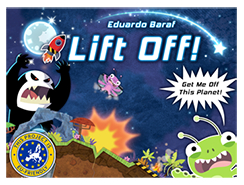 Lift Off! Package Design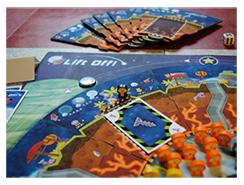 Lift Off! Board Design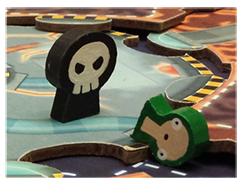 Get me off this planet!

Discover more about
Lift Off! Get me off this Planet!
at any of the sites below:

©2017 Pencil First Games, LLC. All rights reserved worldwide.