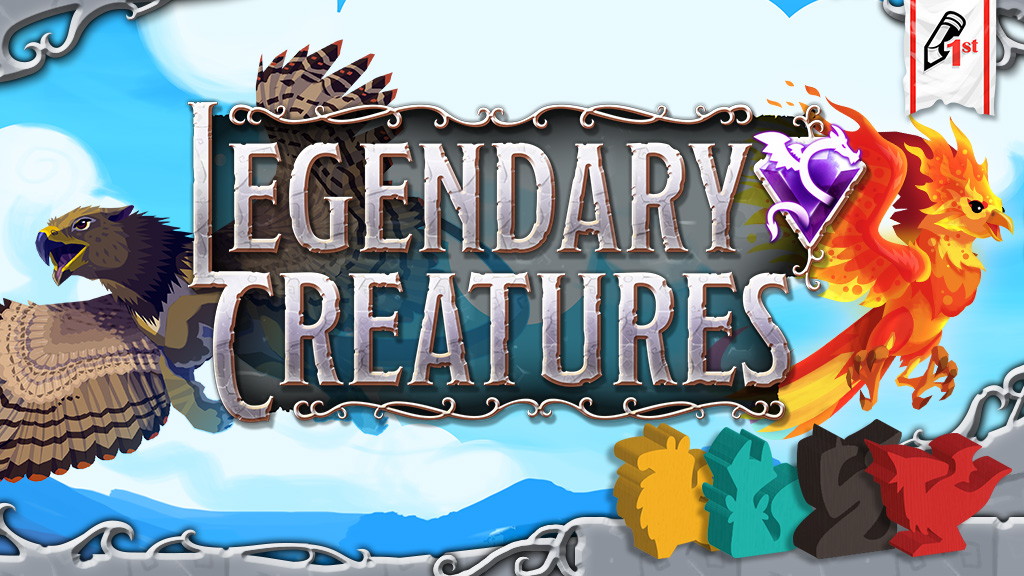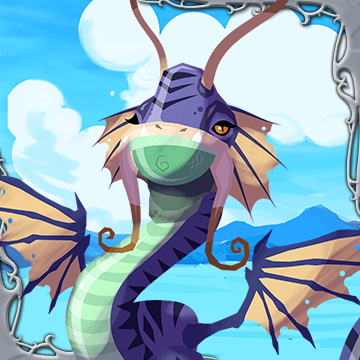 Choose your legendary creatures, leverage their abilities, and befriend new ones.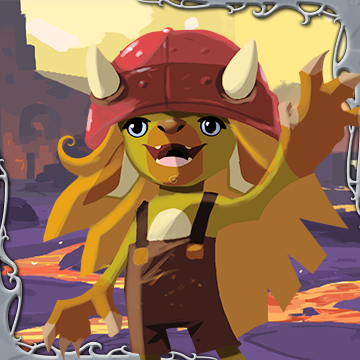 Use powerful amulets, cast Druidic spells, and manage your resources to outmaneuver your opponents.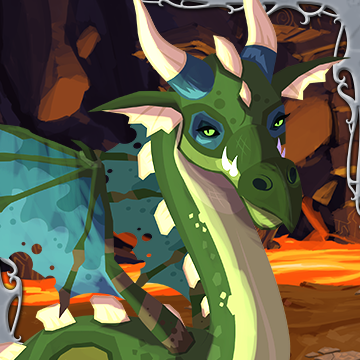 Explore ancient landmarks to gain renown and unique advantages.

Discover more about
Legendary Creatures
at any of the sites below:

©2017 Pencil First Games, LLC. All rights reserved worldwide.